About Registration
Brenda Cervantes: brendac@inaoep.mx
We recommend you to follow the registration procedure as indicated here.
General Inquiries
Jose Martinez Carranza, PhD
Assistant Professor
SNI-C 2017-2019
Royal Society-Newton Advanced Fellowship 2015-2017
Department of Computer Science, Office
8302 / 8219
.
Instituto Nacional de Astrofisica Optica y Electronica (INAOE)
Luis Enrique Erro No. 1,
Sta. Ma. Tonantzintla, Pue.
CP 72840 Mexico
Tel: +52 222 2663100 (internal 8219)
Fax: +52 222 2663152
carranza@inaoep.mx
http://ccc.inaoep.mx/~carranza/
Follow @josemtzcarranza
Follow the tweets about the event here
Tweets by @josemtzcarranza
About INAOE's Accommodation and Food
Click here!
IMPORTANT DATES
Registration Deadline
February 20, 2017 (11:59 PM Mexico City Time)
REGISTRATION IS CLOSED
No more places available!
Endorsed by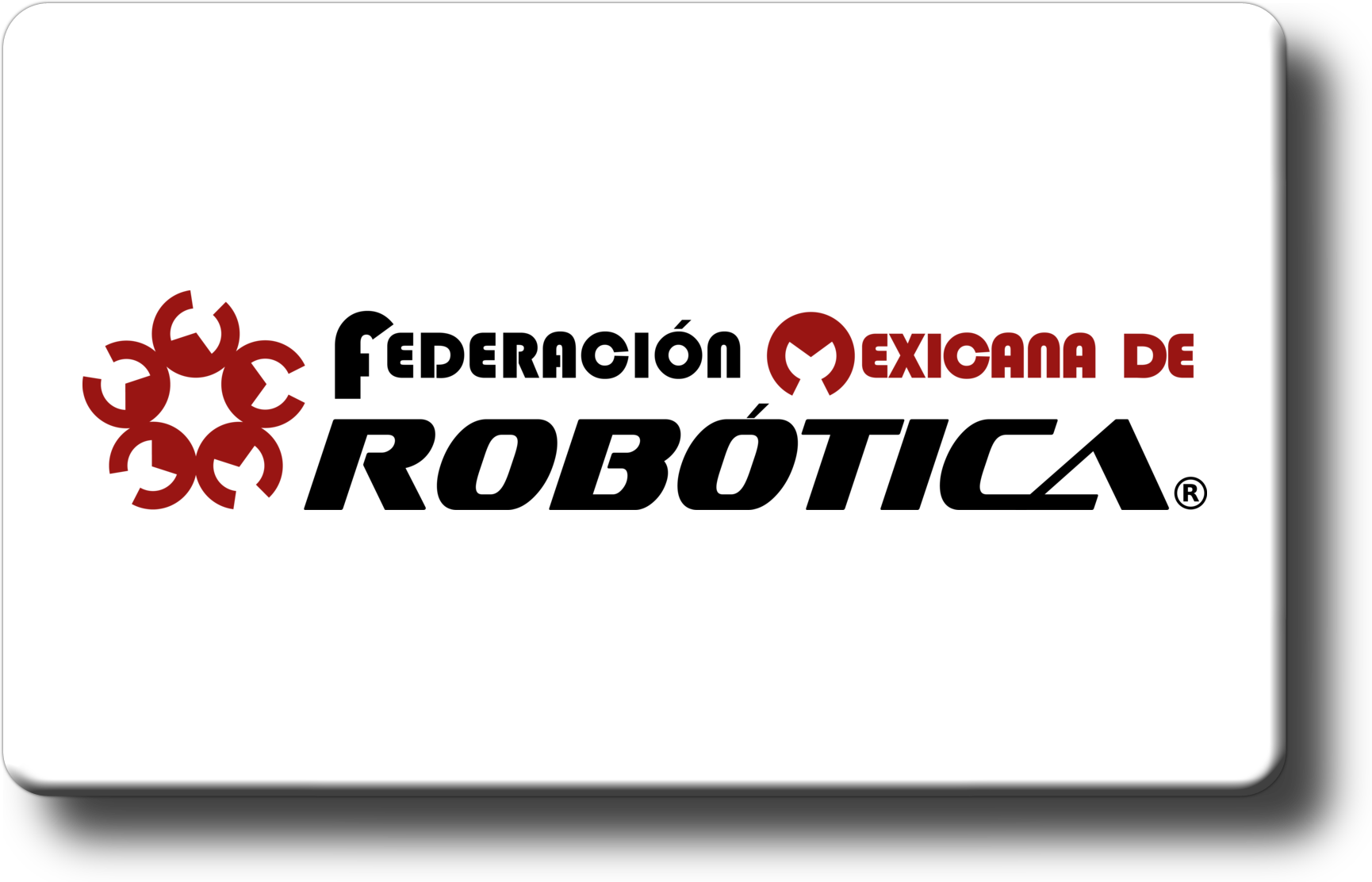 Sponsored by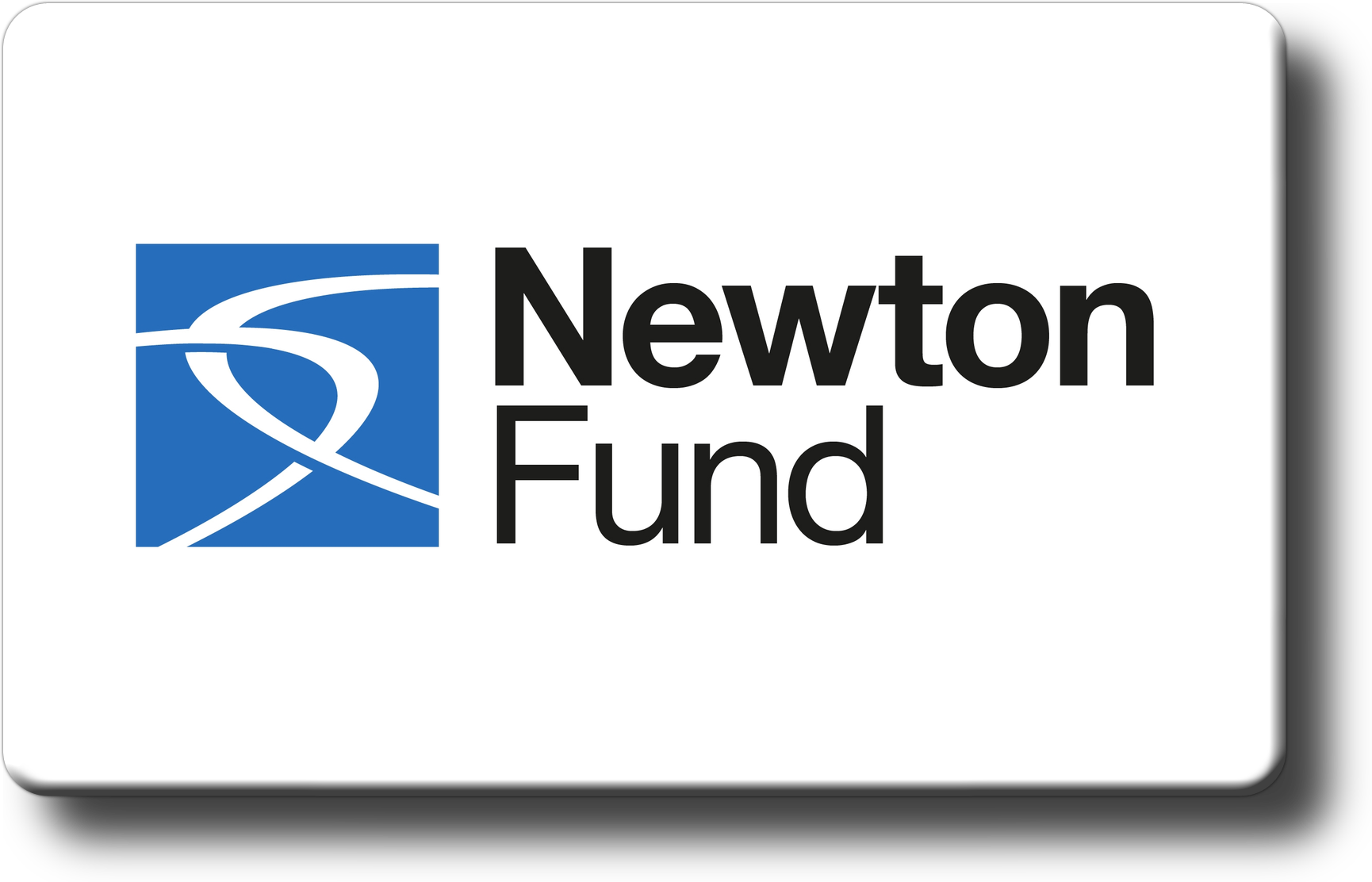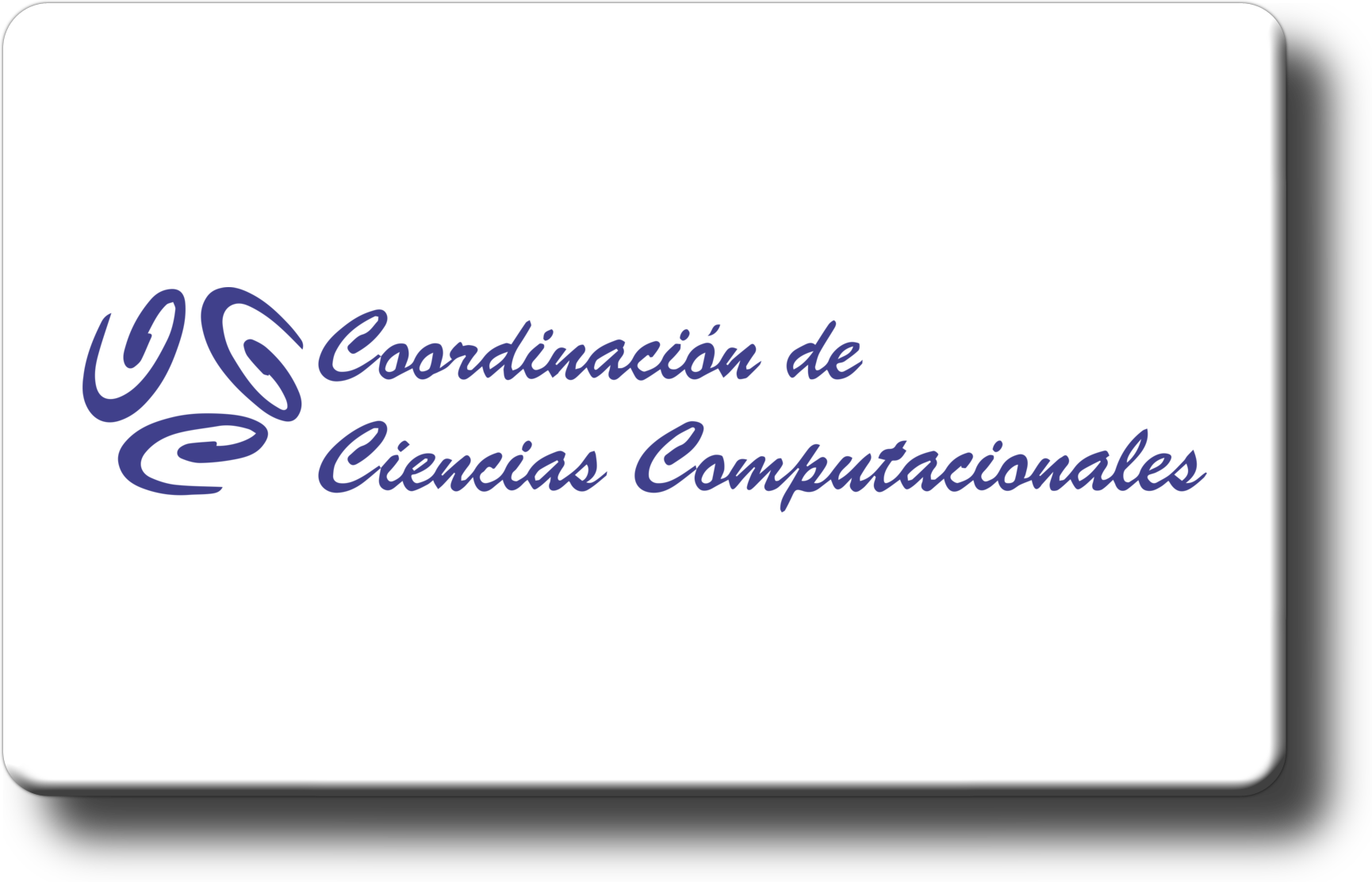 Acknowledgements to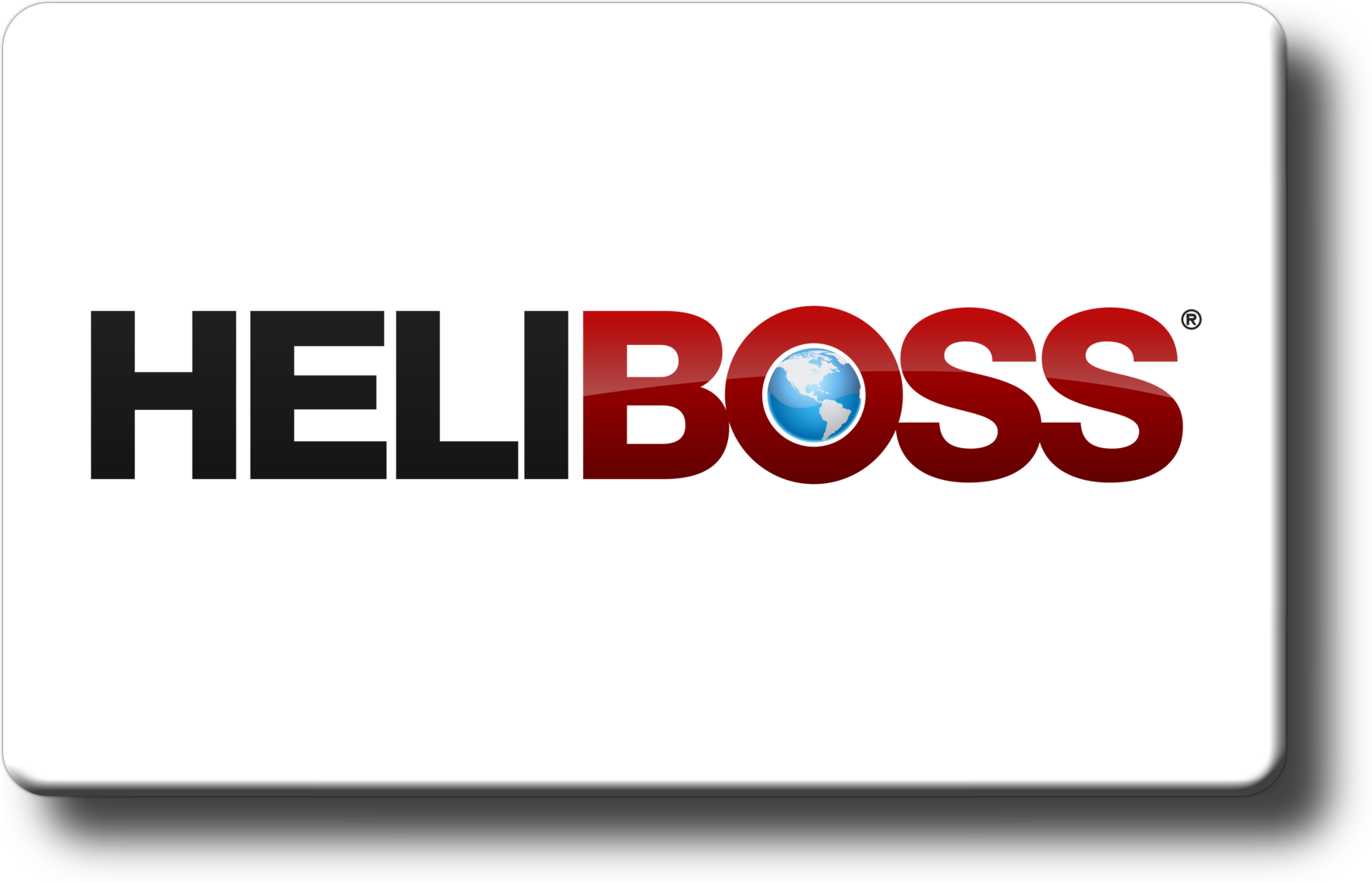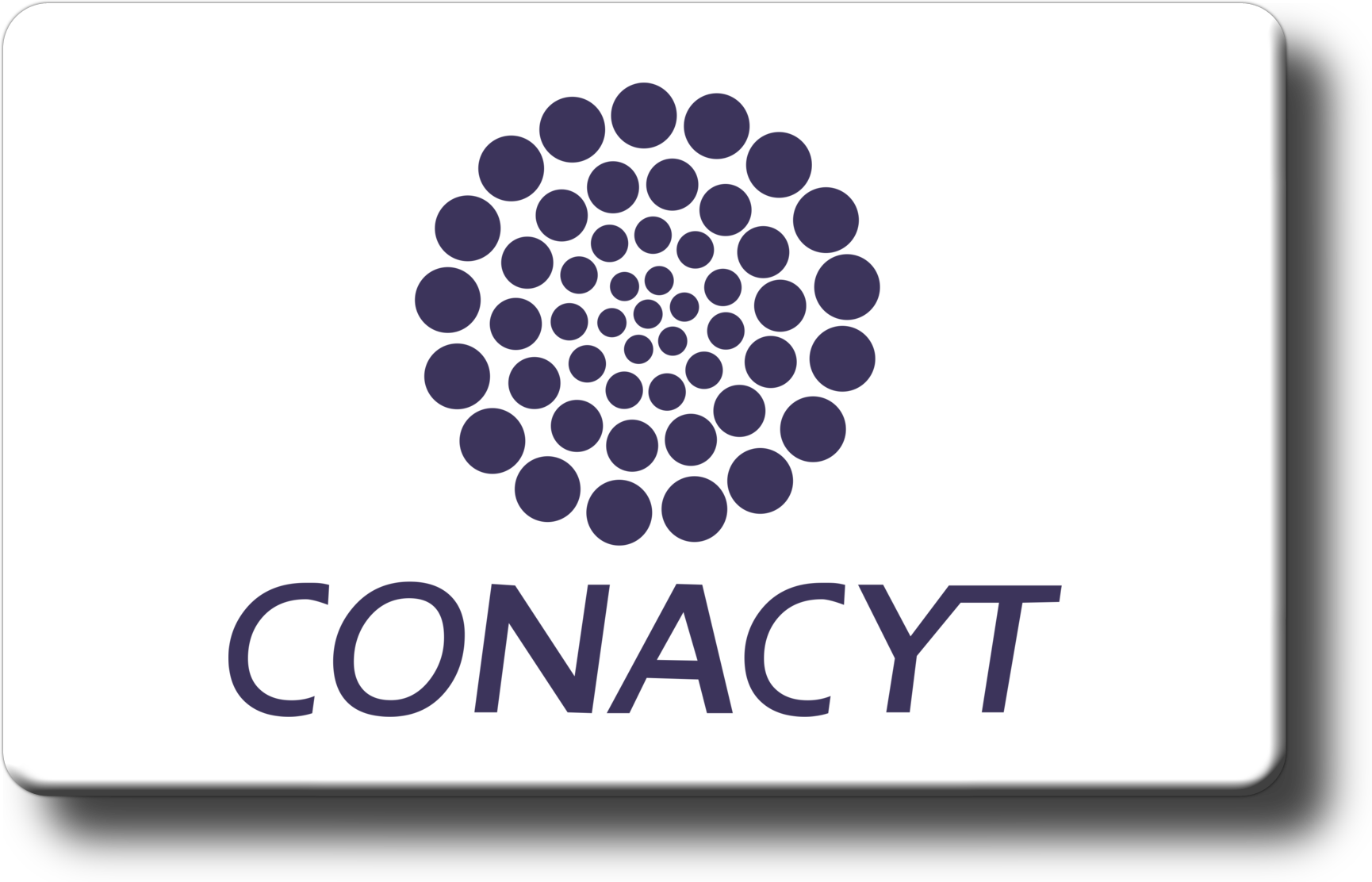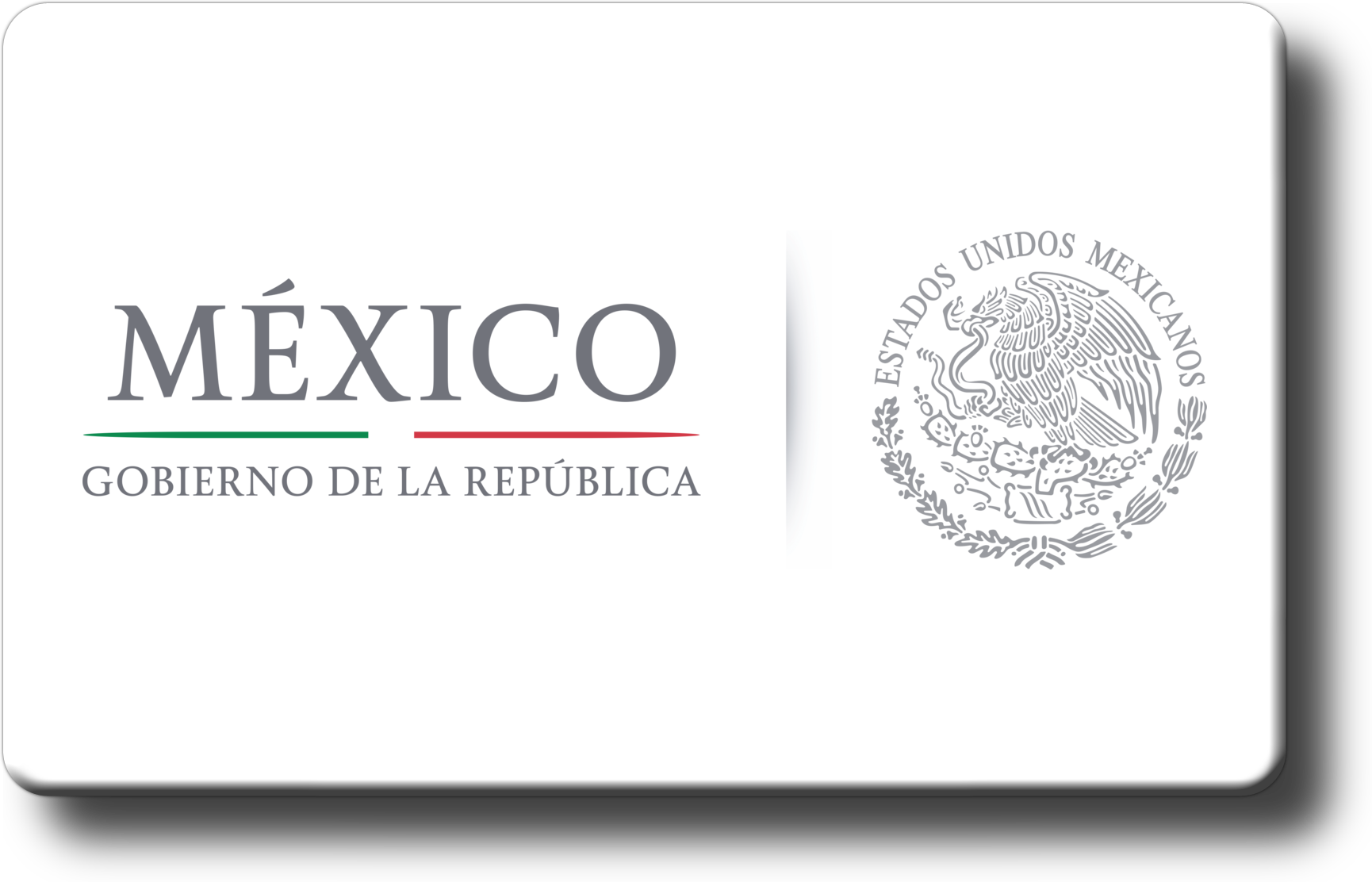 Download Event's Poster