Jose Martinez-Carranza, PhD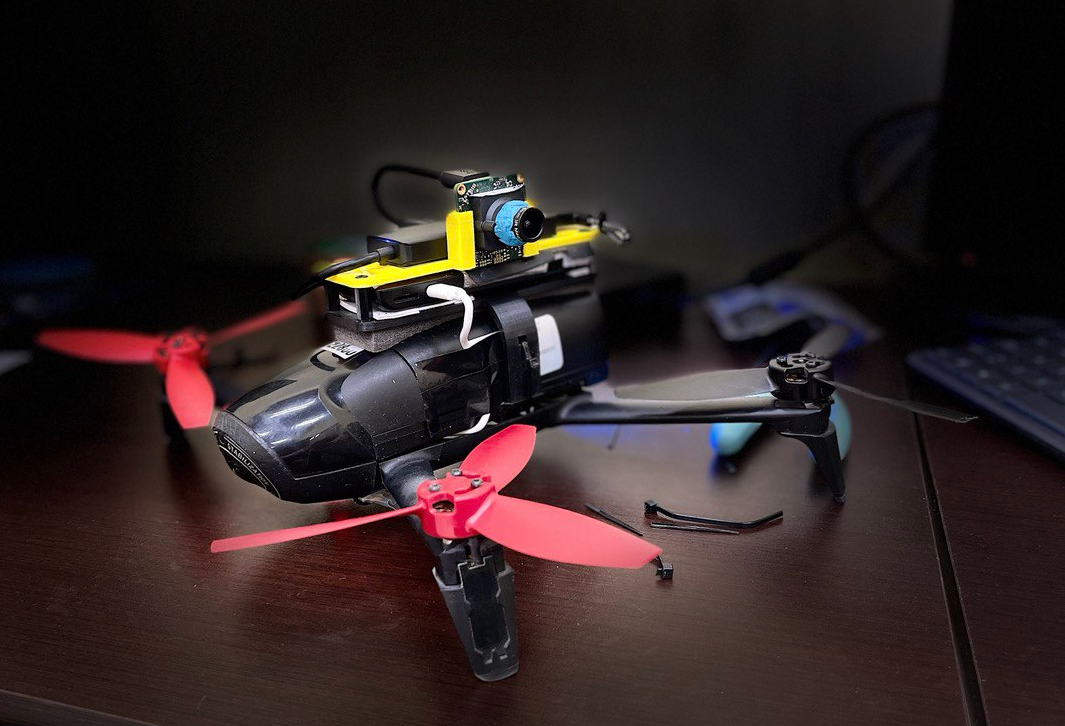 I am a Full-Time Principal Researcher B (equivalent to Associate Professor) in the Computer Science Department at the Instituto Nacional de Astrofisica Optica y Electronica (INAOE) based in Puebla City, in Mexico.
In addtion, I am an Honorary Senior Research Fellow in the Computer Science Department at the University of Bristol, in the UK.
I am one of the first recipients of the prestigious Royal Society-Newton Advanced Fellowship, granted to me in 2015 by the Royal Society in the UK. This distinction included funding to carry out research on autonomous drones in GPS-deniend environments. It also enabled us to organise the International Workshop on Vision and Control for Drones in 2017, held at INAOE with 350+ attendees and top-notch keynote speakers from Mexico and UK.
Currently, I lead the group of Intelligent Unmanned Aerial Systems (iUAS) at INAOE, working on Unmanned Aerial Vehicles (drones), in particular on autonomous flight in GPS-denied environments, for which I combine advanced techniques on computer vision and robotics such as visual Simultaneous Localisation and Mapping (visual SLAM) in real time.
I also lead a Mexican team that has achieved an outstanding performance in International Competitions. My team is the first Mexican team to win an International Drone Championship by winning 1st Place in the IROS 2017 Autonomous Drone Racing competition. My team also won 2nd Place in the International Micro Air Vehicle competition (IMAV) 2016, and the Special Award: Best Flight Performance Award in the IMAV 2019. 3rd Place in the Game of Drones competition Tier 1 of NeurIPS 2019, and 1st Place in the Regional Prize of the OpenCV AI Competition 2021, Region South America + Central America + Caribbeans, sponsored by Microsoft Azure and Intel.
In 2021, I was honoured to serve as General Chair of the 12th International Micro Air Vehicle Conference and Competition (IMAV) 2021.
In early 2022, I was invited to join the Editorial Board as Editor for the Unmanned Systems Journal, which has received its first Impact Factor of 5.3.
Note: There is a PhD position available in my group with the possibility of getting a full scholarship. If you are interested then send an email with the subject: "PhD Candidate", attach a full CV and a motivation letter; make sure you include a research topic of interest.
Click on the button below to download my full CV (in English)