Jose Martinez-Carranza, PhD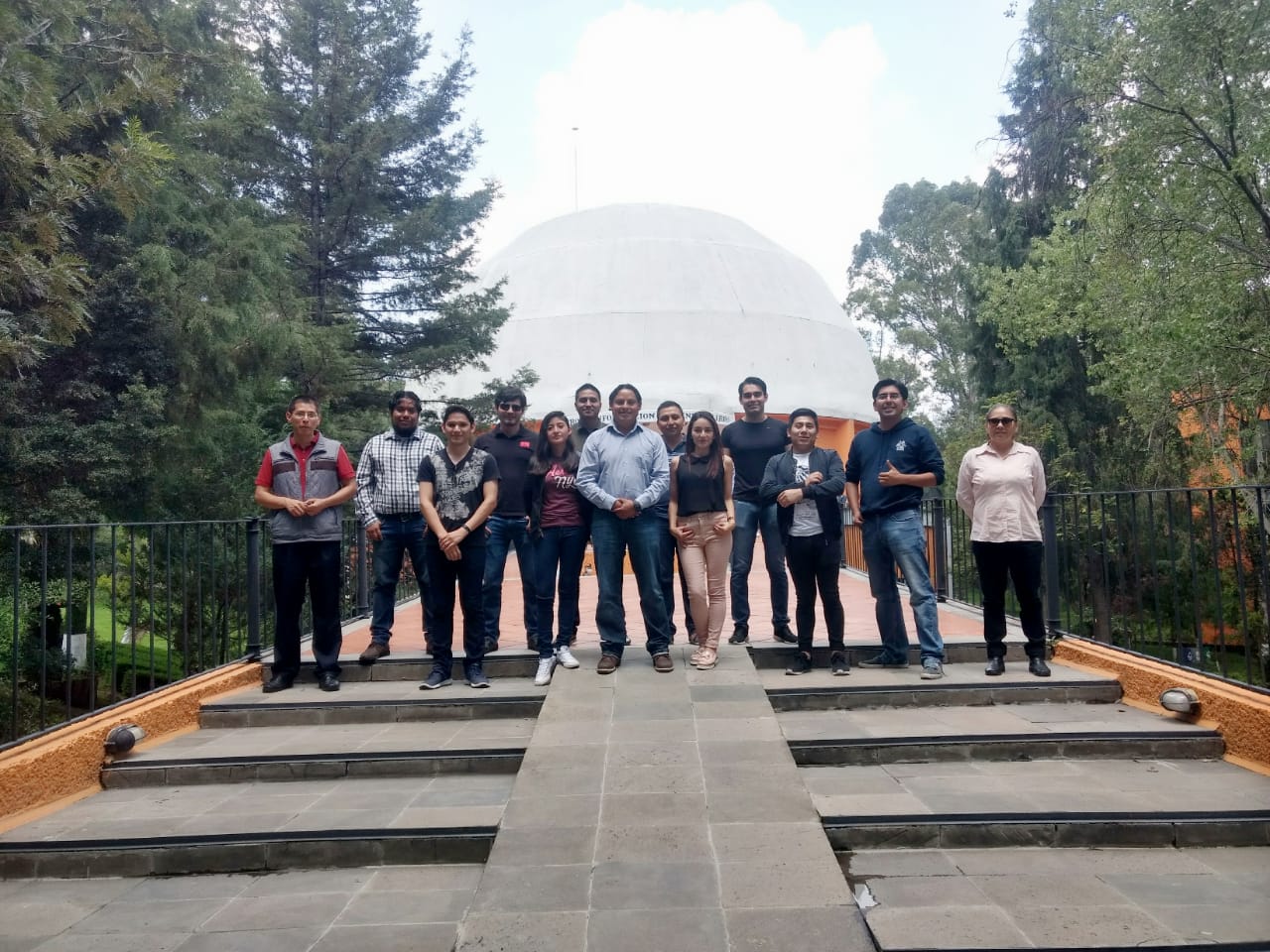 I am a Titular Researcher Level A (equivalent to Associate Professor) in the Computer Science Department at the Instituto Nacional de Astrofisica Optica y Electronica (INAOE) based in Puebla City, in Mexico.
I am also an Honorary Senior Research Fellow in the Computer Science Department at the University of Bristol, in the UK.
Currently, I lead the group of Intelligent Drones at INAOE, working on Unmanned Aerial Vehicles (drones), in particular on autonomous flight in GPS-denied environments, for which I combine vision and robotics advanced techniques such as visual Simultaneous Localisation and Mapping (visual SLAM) in real time.
I also lead a Mexican team that has achieved outstanding performance in International Drone Competitions. My team is the first Mexican team to win an International Drone Championship by winning 1st Place in the IROS 2017 Autonomous Drone Racing competition. My team also won 2nd Place in the International Micro Air Vehicle competition (IMAV) 2016, and the Special Award: Best Flight Performance Award in the IMAV 2019.
My CV in full detail (in English) can be downloaded here.