Call for Participation
Industry members, academics, graduate and postgraduate students are welcome to attend the workshop, but registration is mandatory.
Access will be allowed ONLY to those registered.
A cost recovery fee is mandatory as follows:
Students: 100.00 MXN (one hundred mexican pesos)
General: 200.00 MXN (two hundred mexican pesos)
A certificate of attendance will be issued to registered participants.
An invoice (Factura) can be issued if requested.
There is a limit to the number of participants. Currently, we will accept up to 300 persons. Acceptance will be on a first-come, first-served basis.
Accommodation
We will offer free accommodation to up to 82 students, but students should apply first before registering.
An email will be received by the participants indicating whether accommodation has been granted or not.
We will announce on this same page when we run out of rooms.
Alternatively, we will suggest some hotels nearby INAOE where participants can book a room on their own.
REGISTRATION IS CLOSED NOW!
We have reached the limit of available places, thanks to all the participants. Please, arrive at 8 am on Thursday, 23th, for registration. Entrance will be allowed with badge only!
Alternative Options for Accommodation
Official Workshop Hotel: Holiday Inn Puebla La Noria
To receive the room's special price you have to mention that you are attending the International Workshop on Vision and Control for Autonoomus Drones.
See the official hotel's flyer for the event here: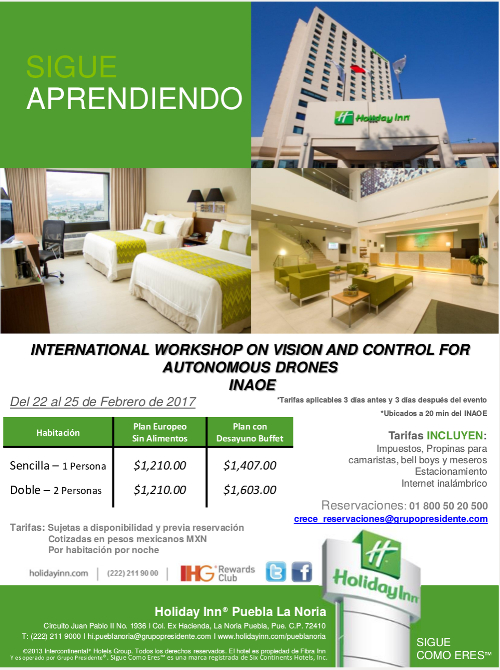 Alternatively, there are some hotels nearby INAOE where you can book a room at a special tariff. When booking with any of these places, make sure to mention you are attending an event at INAOE.
Hotel Villas Tonantzintla
1 o 2 personas: $689
3 personas: $759
4 personas: $864
Hotel Real de Naturales
1 o 2 personas C/ 1 matrimonial $ 500
1 o 2 personas C/ 2 matrimoniales $585
3 o 4 personas C/ 2 matrimoniales $ 675
Transport to INAOE
All participant should cover their transportation costs.
INAOE's Location
About INAOE's Accommodation and Food
Click here!
IMPORTANT DATES
Registration Deadline
February 20, 2017 (11:59 PM Mexico City Time)
REGISTRATION IS CLOSED
No more places available!
Endorsed by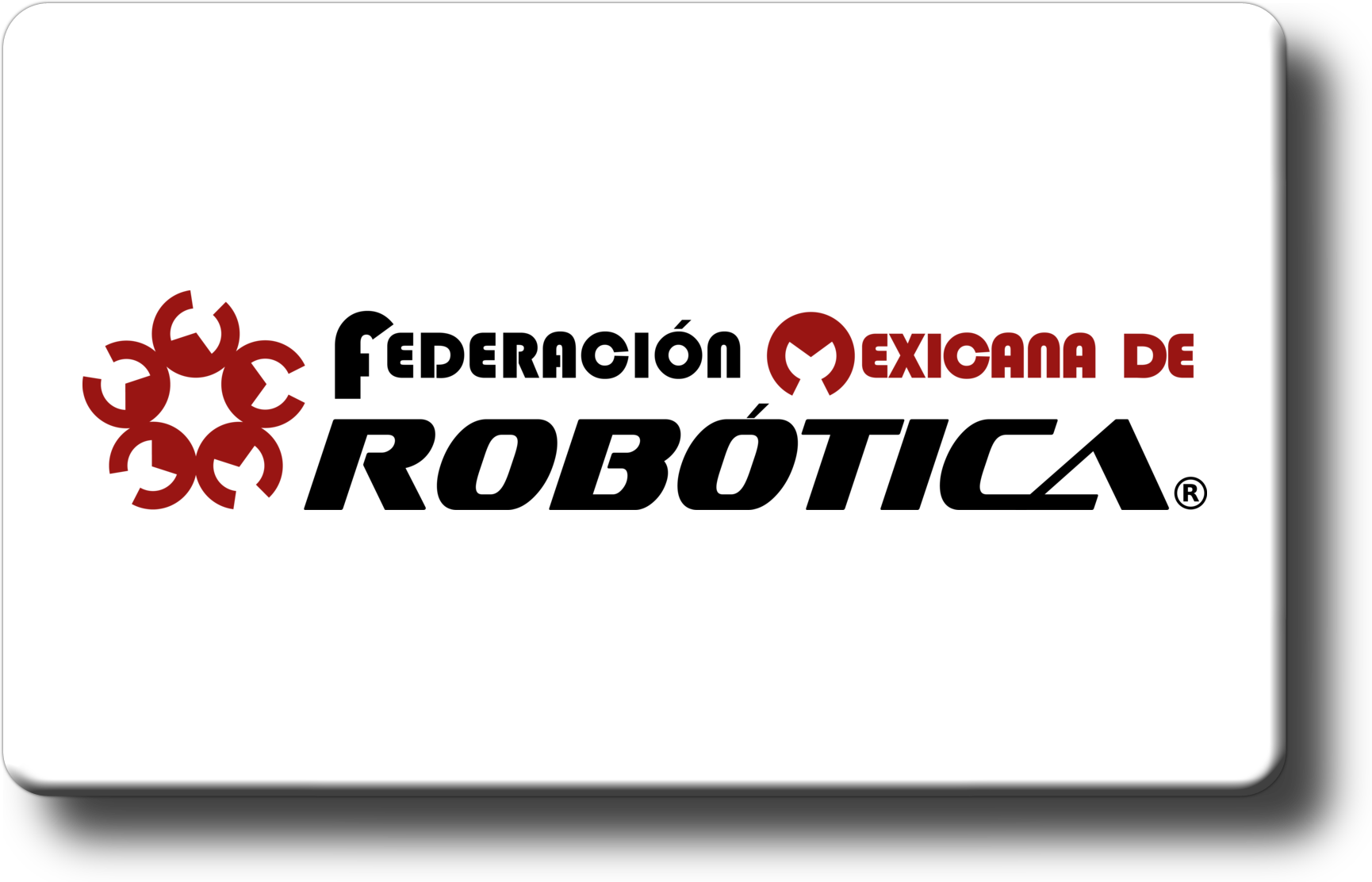 Sponsored by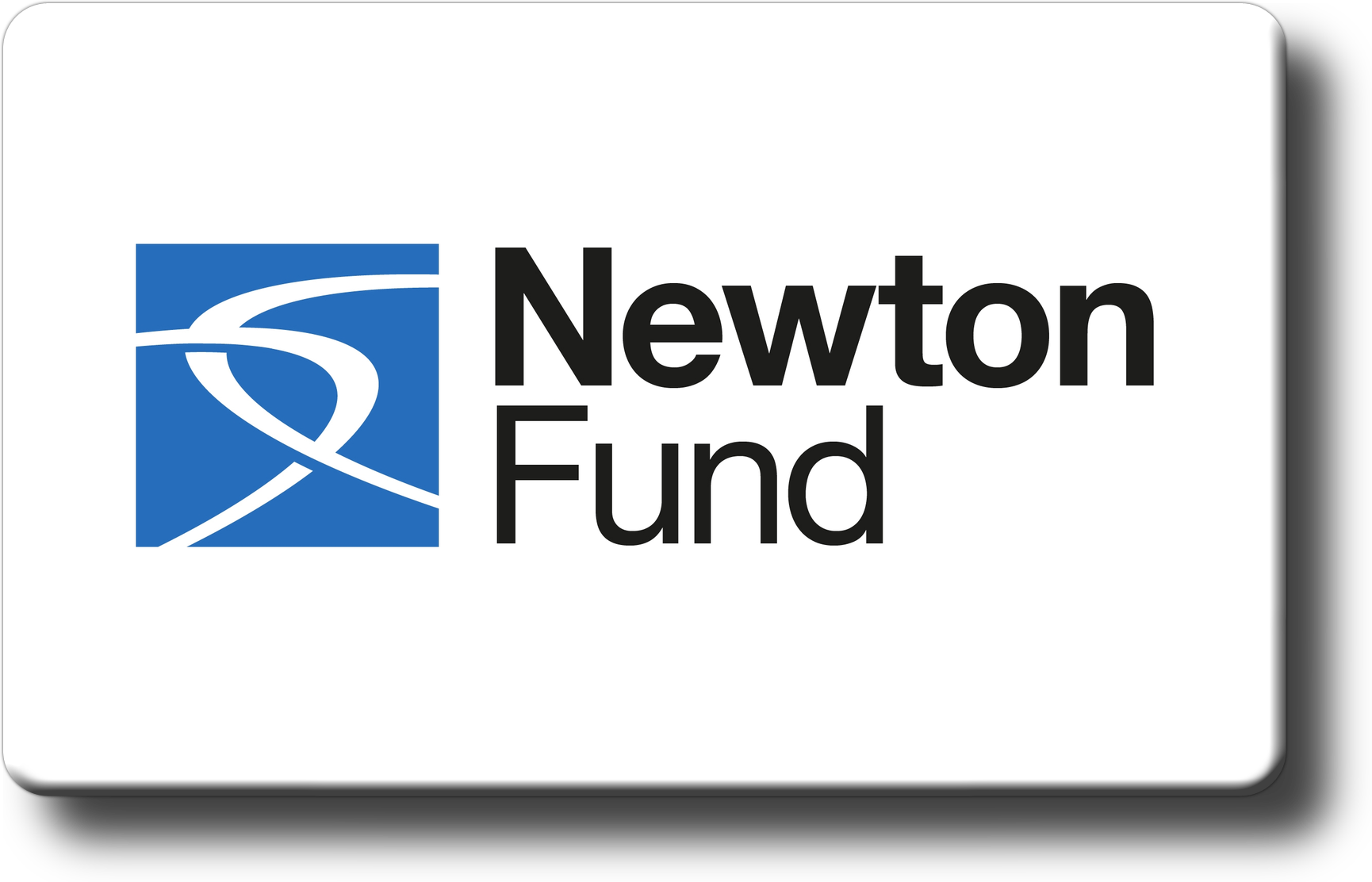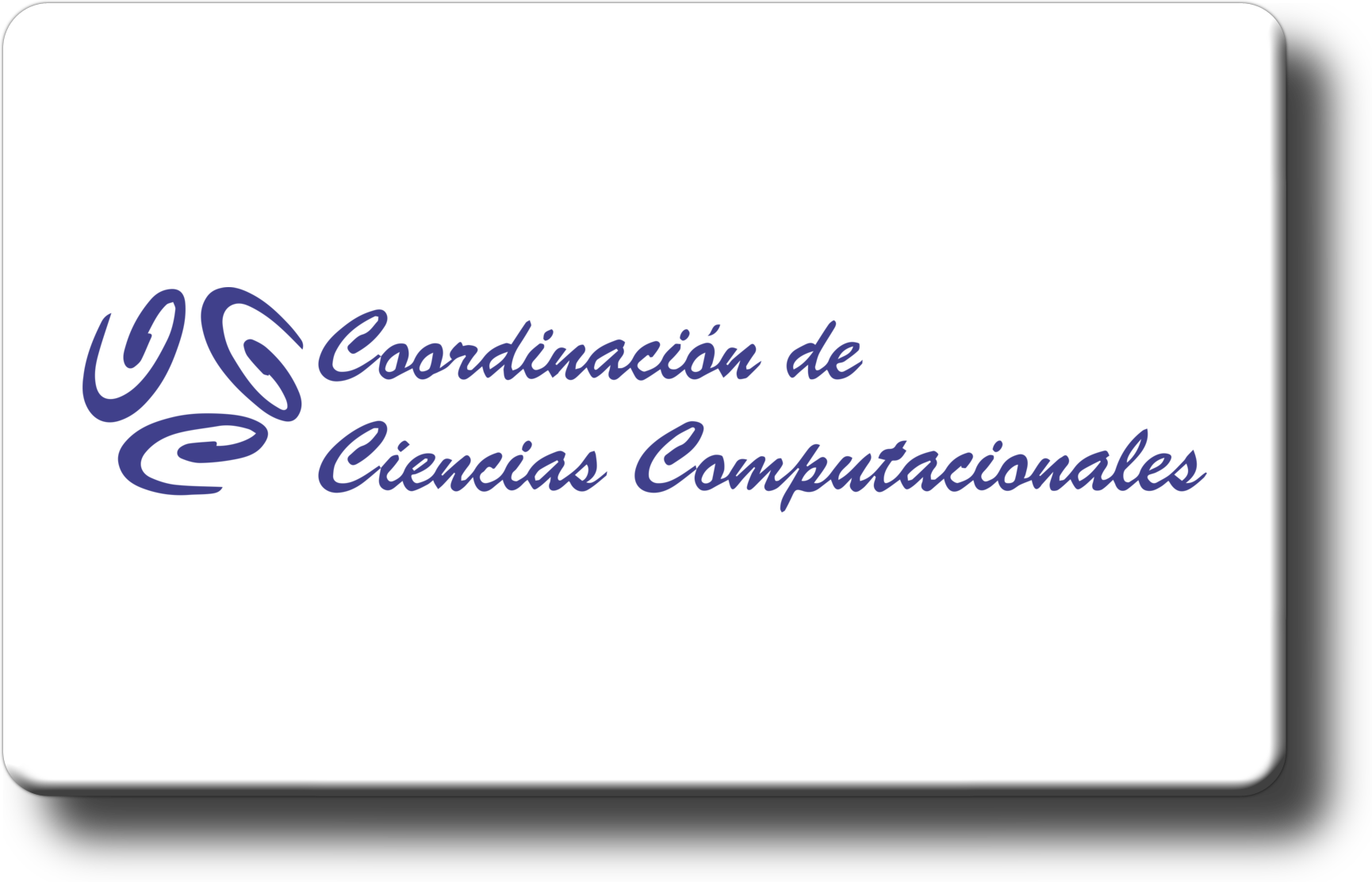 Acknowledgements to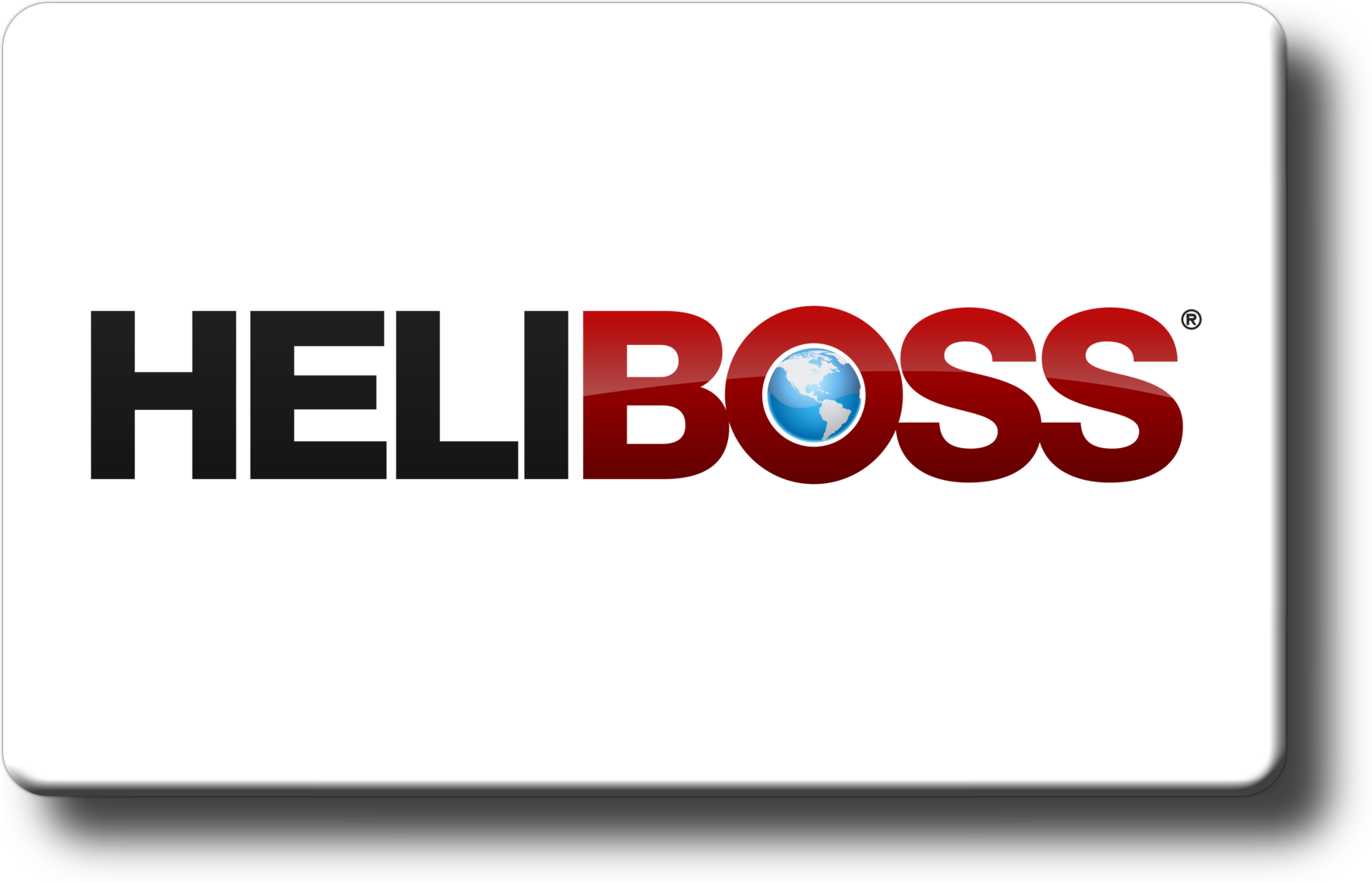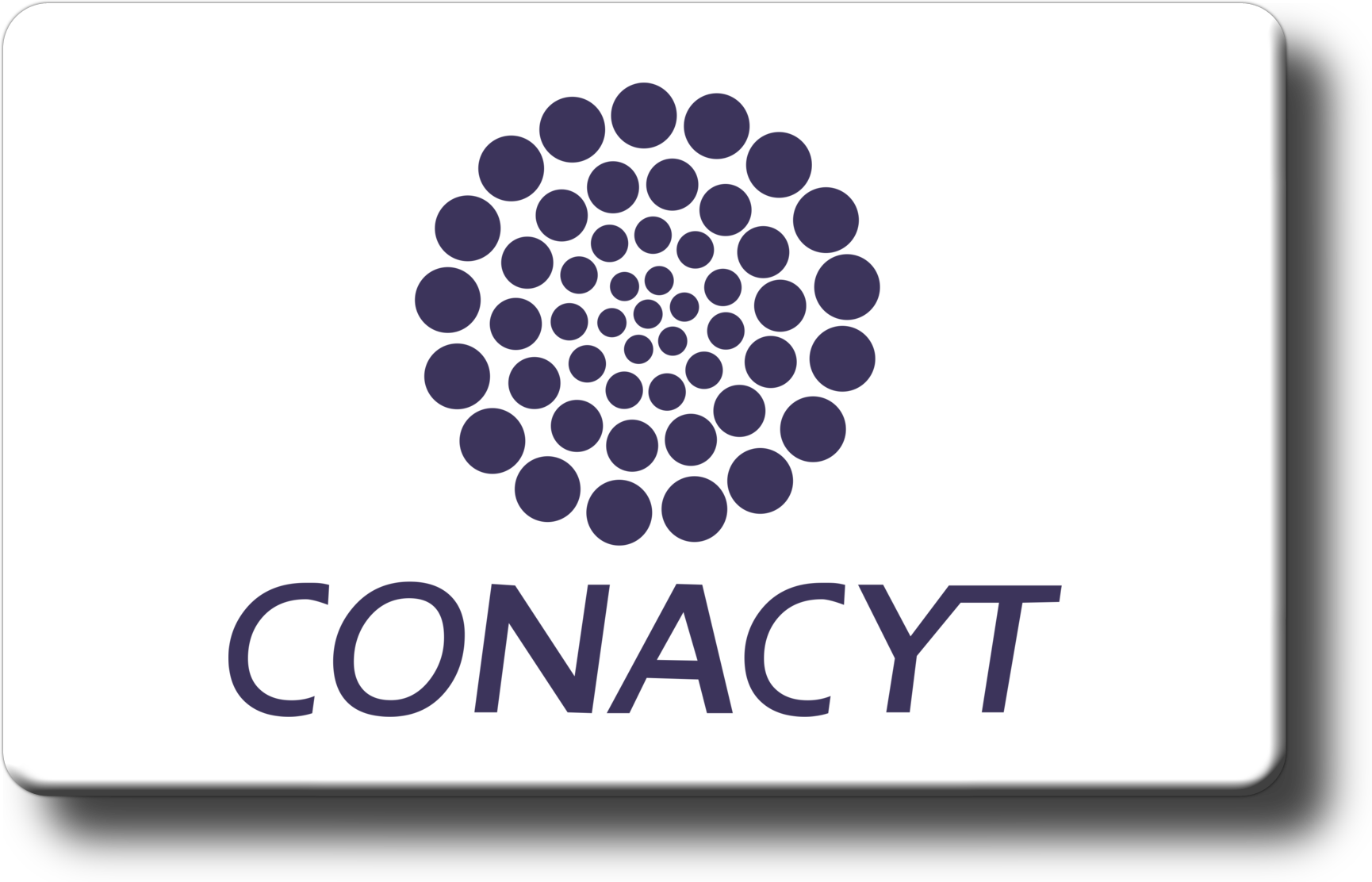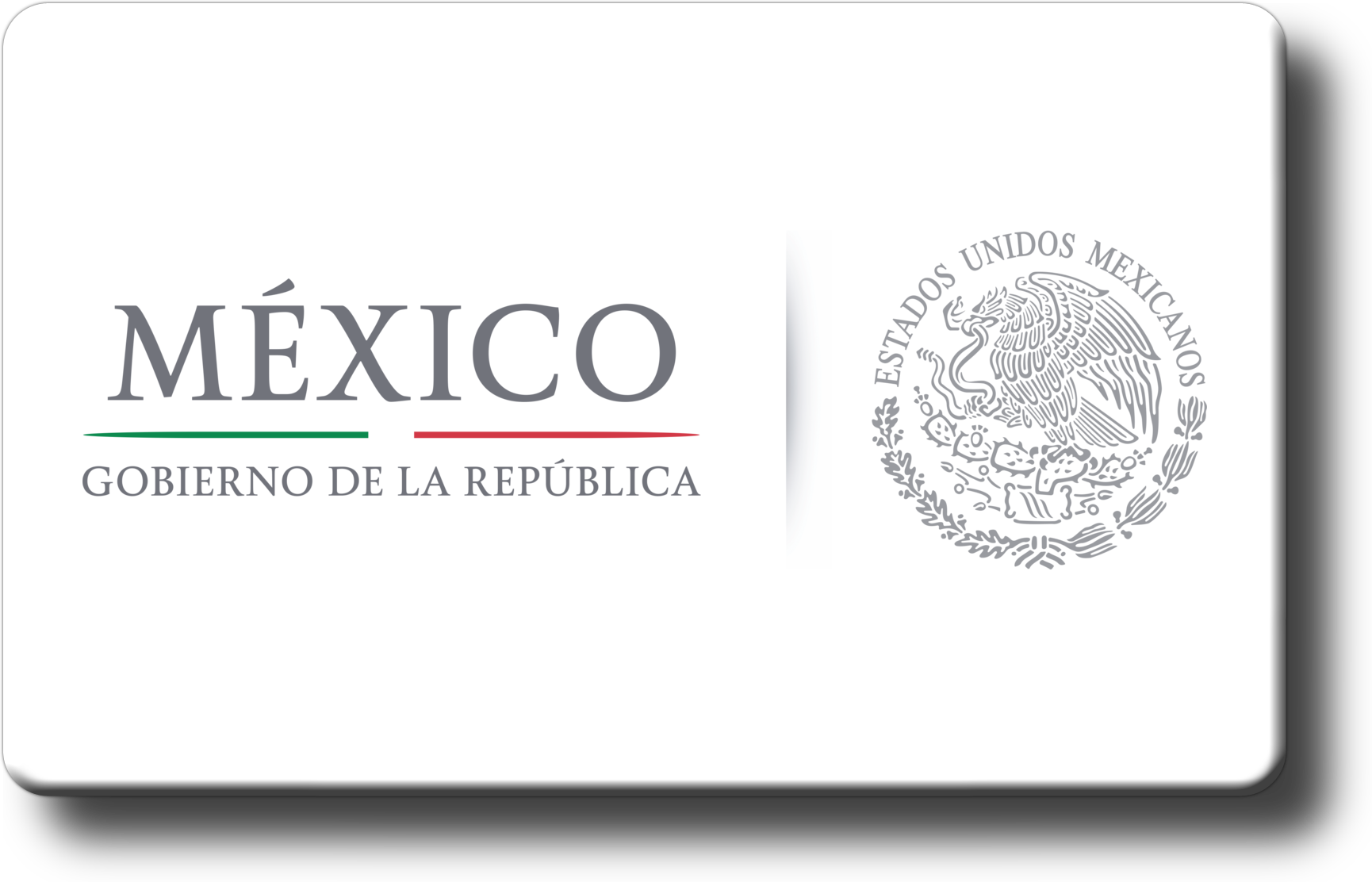 Download Event's Poster