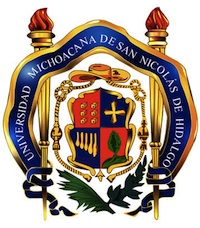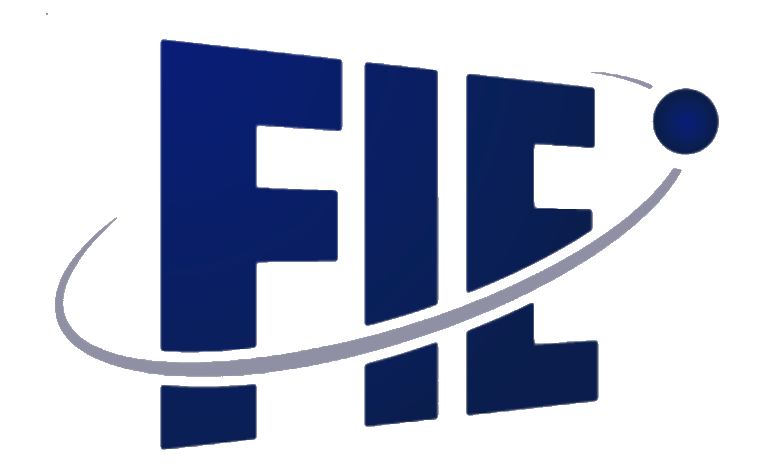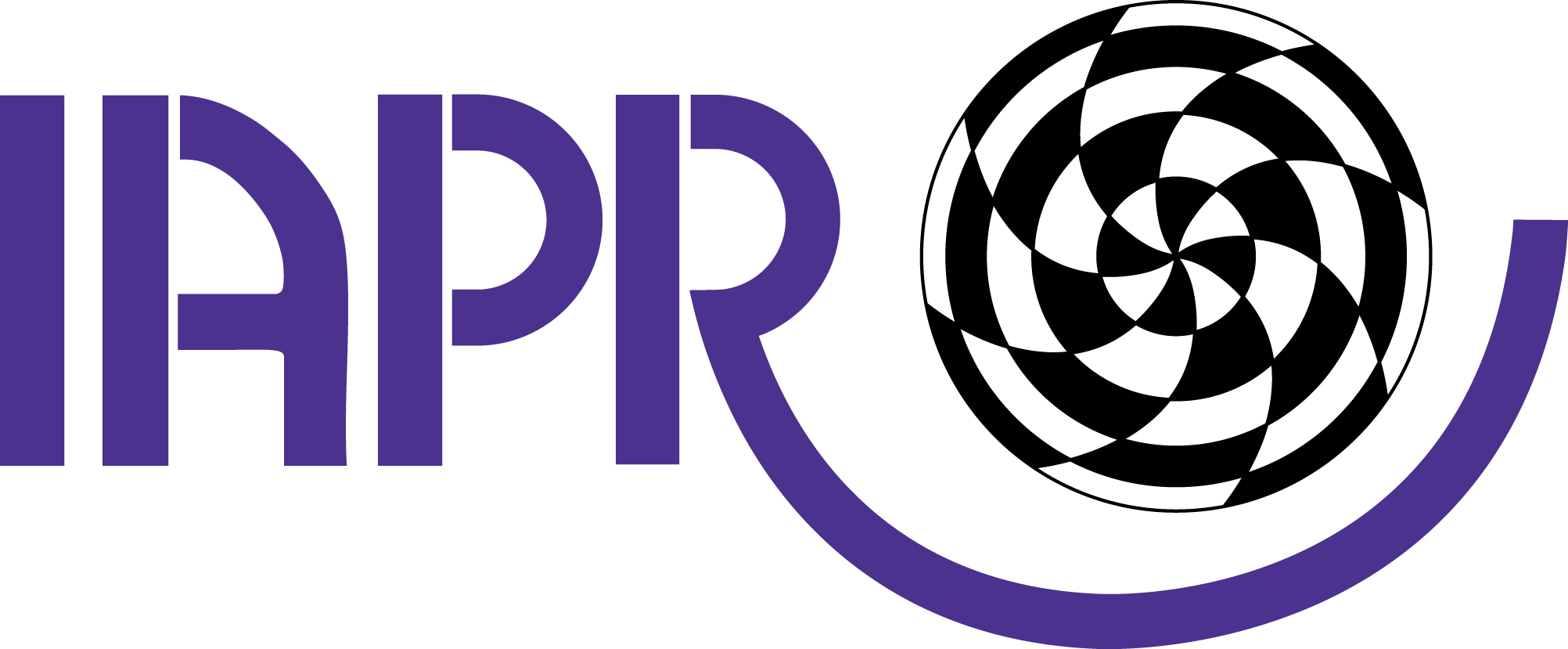 Camera-Ready Version
The accepted papers will be allocated up to 10 pages in the proceedings, and you have to give an oral presentation (about 15 minutes with some additional time for Q&A).
Due to the short time for publishing the proceedings by Springer, it is very important that you send the camera ready version of your paper by email before April 9, 2020 following the suggestions of the reviewers and including the source files and the filled copyright And registration forms (they will be sent you separately). Everything should be sent by email to:
mcpr2020@ccc.inaoep.mx
You should pay attention to the required format for the paper: https://www.springer.com/gp/computer-science/lncs/conference-proceedings-guidelines.
Those papers that not fulfill these requirements would not be published in the LNCS volume.
Remember that, when you submit your camera-ready manuscript, you must also send us the filled and signed copyright form (they will be sent by email).
Additionally, for assuring the publication of your paper, you must send us the completed registration form . You should pay the registration fee before April 17.
For doing that you should make a bank transfer, and send the transfer receipt together with the camera ready version of your paper.
The registration and copyright forms is avalaible here.
We look forward to seeing you in June 2020.
We greatly appreciate your cooperation in these matters. Thank you again for your contribution to MCPR 2020.
Sincerely,
Organizing Committee of the MCPR2020