Main
I am Associate Researcher at the Computational Sciences Department of the National Institute of Astrophysics, Optics and Electronics (INAOE). See the Research section for more information about my background and interests.
---
News highlights:
(see the News section for past news):
---
---
Book on Explainable CV & ML
Now available: Edited book on Explainable and Interpretable Models in Computer Vision and Machine Learning from the Springer Series on Challenges in Machine Learning. Download it from SpringerLink at: https://doi.org/10.1007/978-3-319-98131-4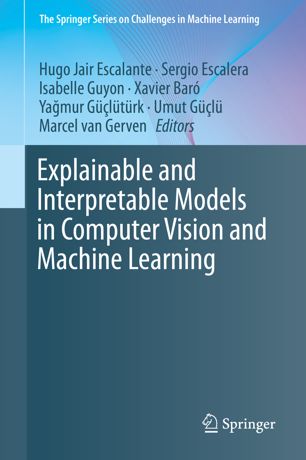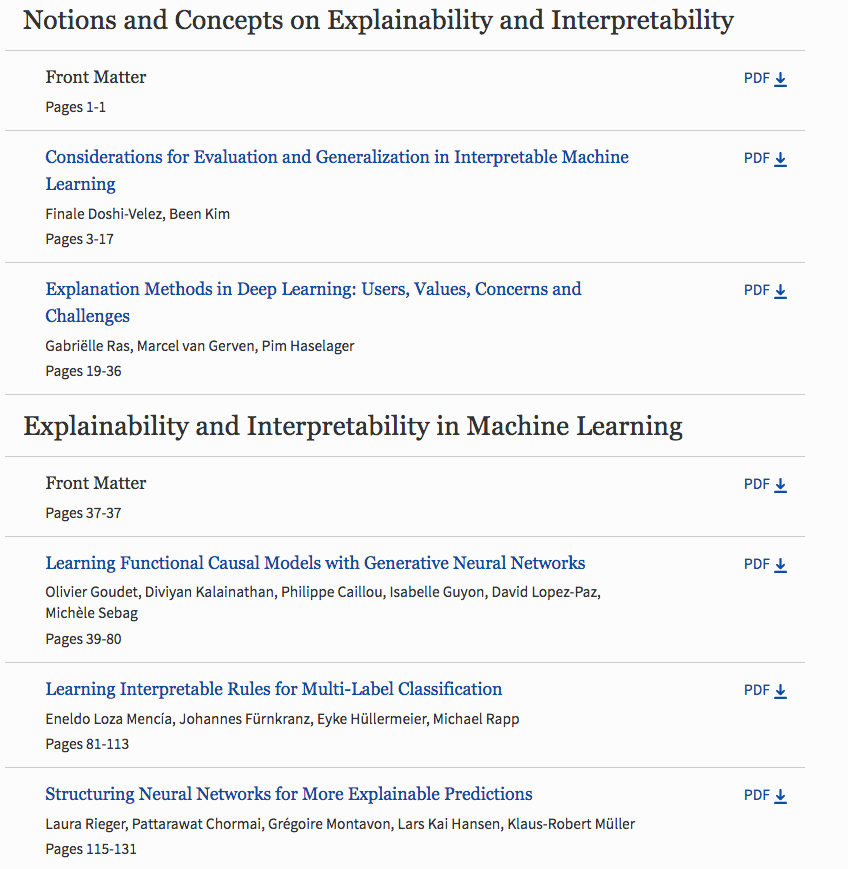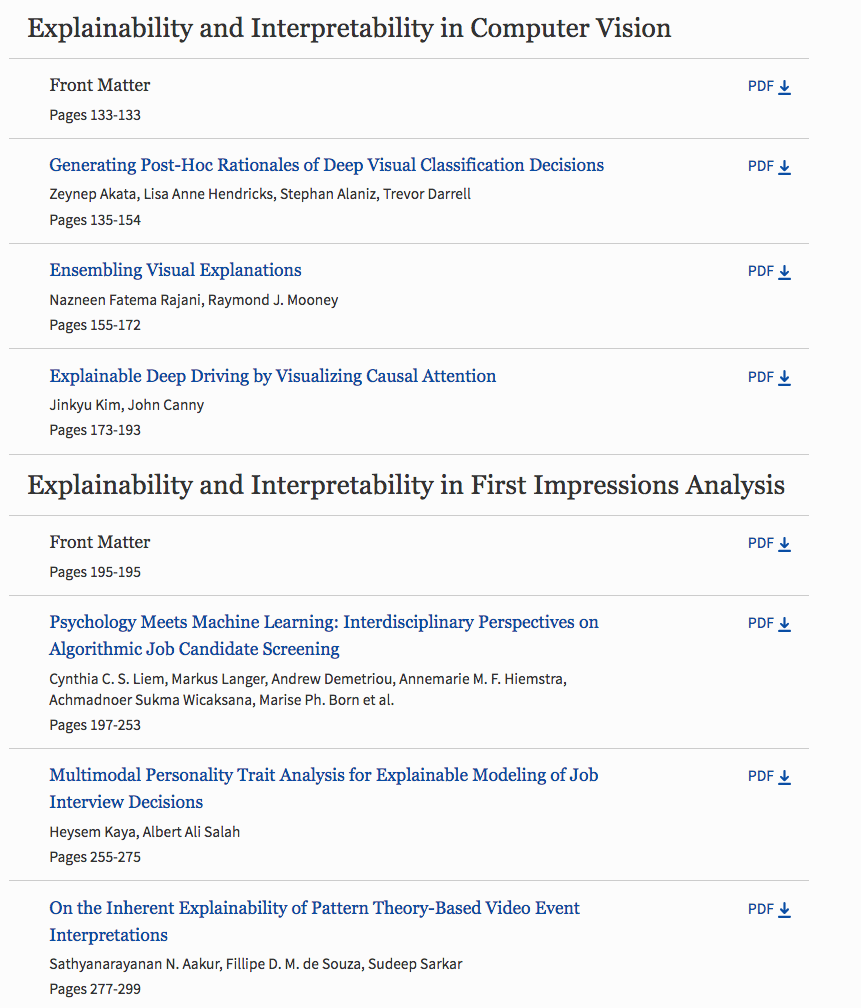 ---
ChaLearn Board Meeting at NeurIPS2018
The board of directors of the Challenges in Machine Learning Organization (Chalearn) meet during the First Workshop on Challenges in Machine Learning, Montréal, Canada, December 7, 2018.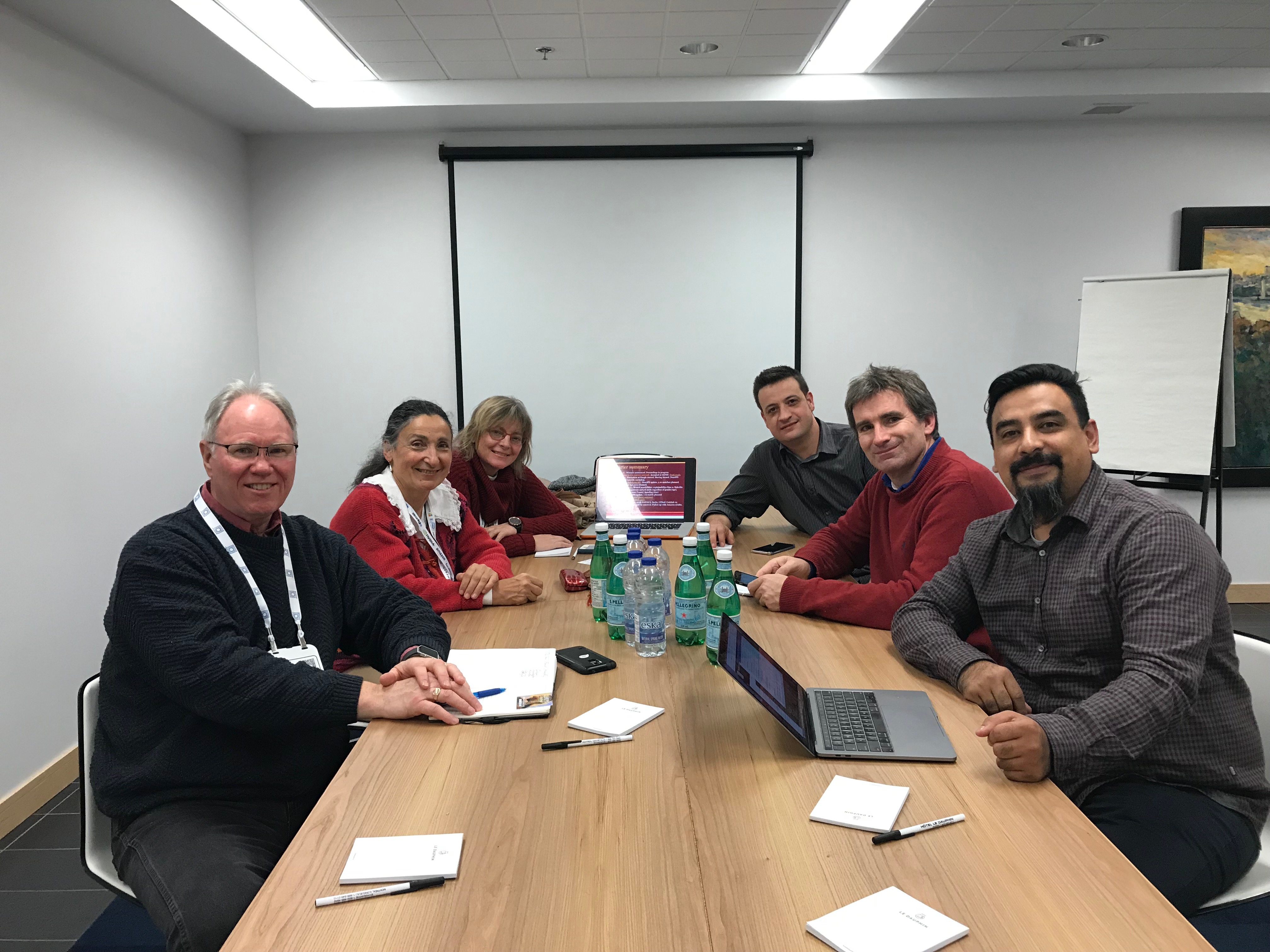 ---
New paper on Language and Vision published in Neurocomputing
A new paper was accepted and published online in the Neurocomputing Journal:
Improving the BoVW via Discriminative Visual N-Grams and MKL Strategies. A. Pastor López-Monroy, Manuel Montes-y-Gómez, Hugo Jair Escalante, Angel Cruz-Roa, Fabio A. González. Neurocomputing, available online: November 10, 2015. ( Impact factor: 2.083 -JCR)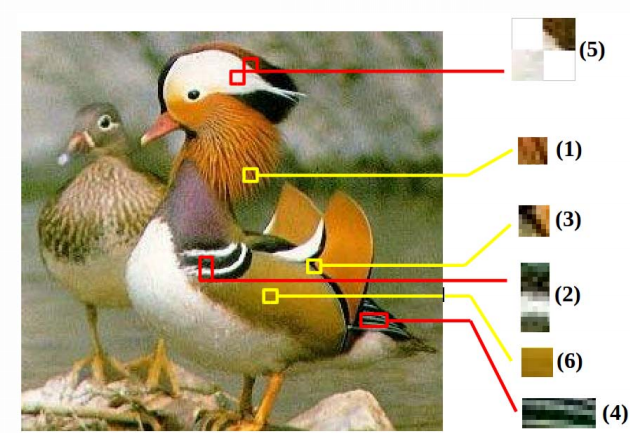 This article by Adrián Pastor López reports research on the use of text mining techniques in image classification via the Bag-of-Words and Bag-of-Features analogy.
Contact:
Dr. Hugo Jair Escalante
Research scientist C - Professor
Department of Computational Sciences
National Institute of Astrophysics, Optics and Electronics
Calle Luis Enrique Erro # 1,
Tonantzintla, Puebla, 72840, Mexico
Phone: +52 (222) 2663100 x 8319
Fax: +52 (222) 2663152
email: hugojair [at] inaoep [dot] mx