Main
I am Associate Researcher at the Computational Sciences Department of the National Institute of Astrophysics, Optics and Electronics (INAOE). See the Research section for more information about my background and interests.
---
News highlights:
(see the News section for past news):
---
New paper on Language and Vision published in Neurocomputing
A new paper was accepted and published online in the Neurocomputing Journal:
Improving the BoVW via Discriminative Visual N-Grams and MKL Strategies. A. Pastor López-Monroy, Manuel Montes-y-Gómez, Hugo Jair Escalante, Angel Cruz-Roa, Fabio A. González. Neurocomputing, available online: November 10, 2015. ( Impact factor: 2.083 -JCR)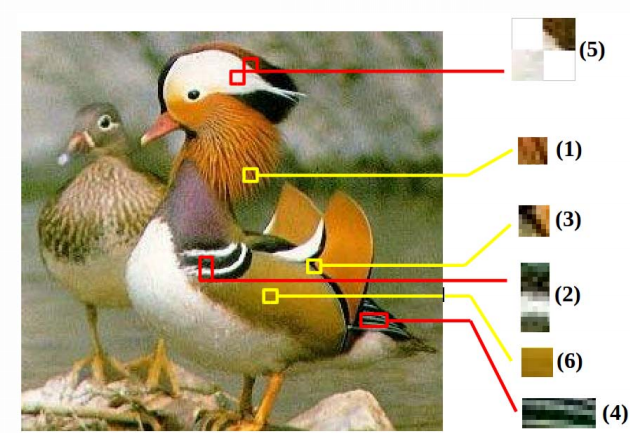 This article by Adrián Pastor López reports research on the use of text mining techniques in image classification via the Bag-of-Words and Bag-of-Features analogy.
Contact:
Dr. Hugo Jair Escalante
Researcher scientist B
Department of Computational Sciences
National Institute of Astrophysics, Optics and Electronics
Calle Luis Enrique Erro # 1,
Tonantzintla, Puebla, 72840, Mexico
Phone: +52 (222) 2663100 x 8319
Fax: +52 (222) 2663152
email: hugojair [at] inaoep [dot] mx
mirror website: http://hugojair.org