Eduardo F. Morales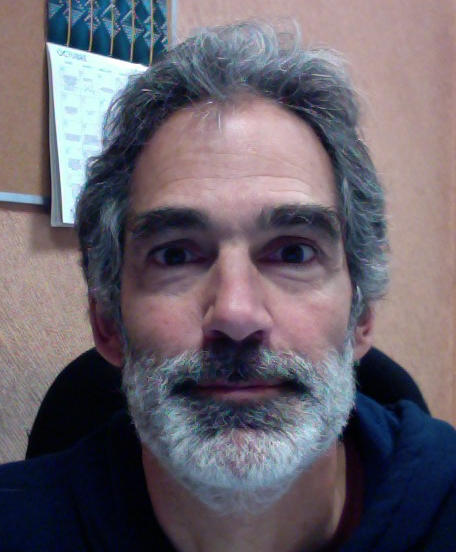 Ciencias Computacionales
Instituto Nacional de Astrofísica, Óptica y Electrónica (INAOE)
Luis Enrique Erro #1
Sta. María Tonantzintla, Puebla, 72840, México
Phone: +52 (222) 266-3100 ext. 8209
Fax: +52 (222) 266-3152
email:

---
My research interests are on machine learning, relational reinforcement learning and robotics.

---
Google scholar
---
Projects
Learning from Internet: The idea is for a robot to learn how to recognize and find an unknown object from a known environment.

Learning tasks in Robotics: The project combines ideas from relational representations, reinforcement learning and traces provided by humans to allow robot to learn simple tasks.
---
Courses (in Spanish)
---
CV in Spanish (PDF) in English (PDF)