Digital Publications

The Language Technologies Lab supports all institution's and researcher's efforts to organize, consult and publish information in their areas of interest. This can be seen in various digital publications in CD and DVD format. For more information contact: Dulce María Millán Zárate (dmillan@inaoep.mx).


"Catálogo de tesis de historia de Instituciones de Educación Superior, CD"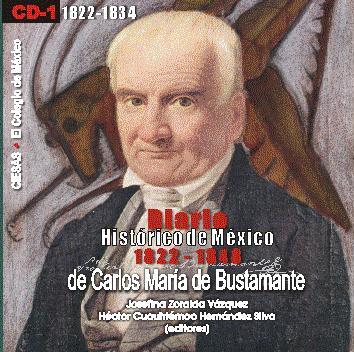 "Diario histórico de México 1822-1834 de Carlos María de Bustamante, CD1"

"Diario histórico de México 1835-1848 de Carlos María de Bustamante, CD2"
"Los extranjeros en la ciudad de Oaxaca, CD"

"Fondos Hemerográgicos de la UABJO 1813-2005, CD"

"Gaceta de Mérida de Yucatán, DVD"

"Benito Juárez. Documentos, discursos y correspondencia, CD"

"La Huasteca ayer y hoy, CD 1"

"Miscelánea Huasteca. 25 Tesis sobre la región, CD 2"

"Noticias de la Huasteca. 61 artículos y más de 500 notas periodísticas, CD 3"

"La Huasteca. Visiones e interpretaciones. 36 libros completos y más de 180 fotografías originales, CD 4"

"La legitimación de la memoria, CD"


"Un siglo de correspondencia relativo a Sonora 1820-1919, CD"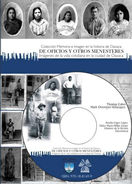 "Colección Memoria e imágen en la historia de Oaxaca.
De Oficios y otros menesteres, CD"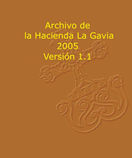 "Archivo de La Hacienda La Gavia,
Base de datos y sistema de consulta"
"
MÉXICO a través de los siglos
"